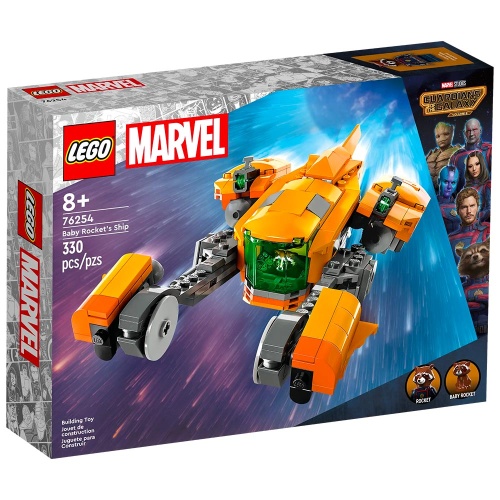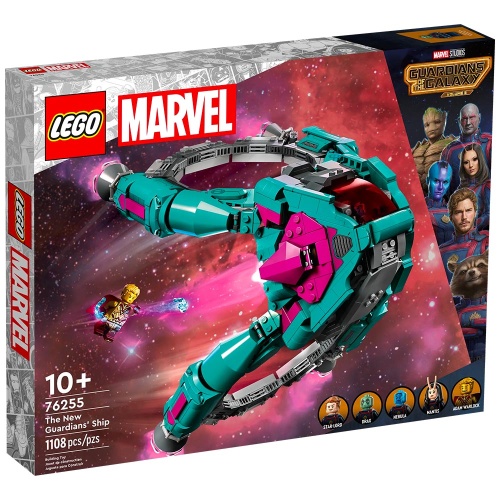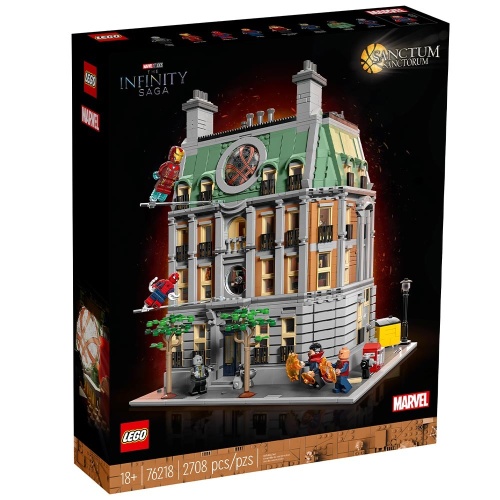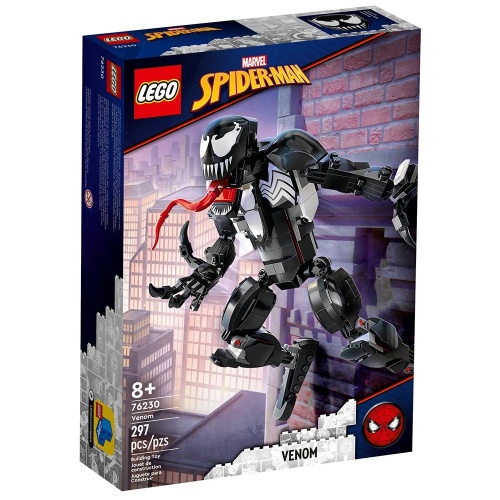 Put on your most beautiful superhero costume (and your boots) with all our new and original LEGO® Marvel toys, available 7 days a week and in fast delivery from the Vendée.
It's time to save the world and help young ladies in distress ! Relive the action scenes of your favorite movies with our incredible choice of new and sealed LEGO® Marvel boxes and polybags. Go on a rescue mission by putting yourself in the shoes of your favorite superhero and join the other epic characters in the Marvel universe to defeat the villains. Build buildings, super cool vehicles and powerful weapons to overcome evil. Have fun with Spider-man, Venom, Thor, Iron man, Carnage, Groot ("My name is Groot"), Tony Stark, Captain America, Hulk and many others. Enrich your LEGO® game universe with our other ranges: LEGO® Star Wars, LEGO® DC Comics and LEGO® Ninjago.
Go further in the transcription of the action scenes of Marvel movies with our wide selection of LEGO® retail spare parts (bricks, tiles, cones, plants, animals...) as well as our LEGO® Super Briques creations and our online service for customizing LEGO® parts in UV printing. The only limit will be your imagination and your skills as a builder ! And if you are looking for an idea for a cheap little gift to give to a Marvel fan, we put new products online every week at a nice price. Do not hesitate to contact us if you want to have more details about UV printing and go to our social networks (Instagram and Facebook) to be informed of the latest releases.
As you will have understood, at Super Briques we offer you everything you need to play for hours alone, with family or friends.