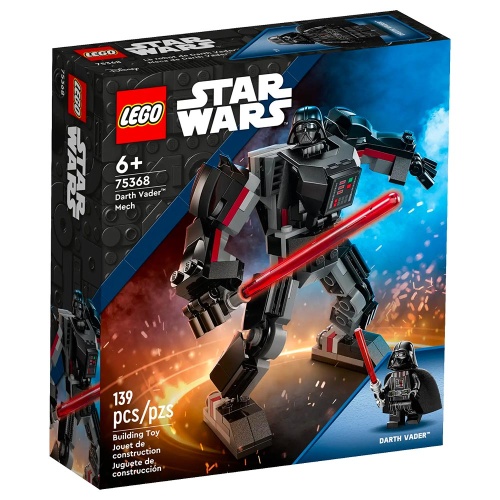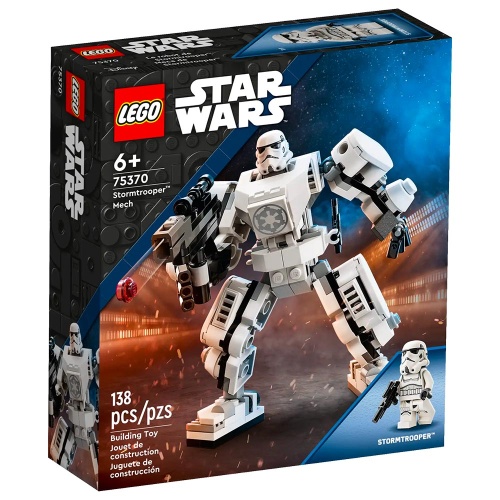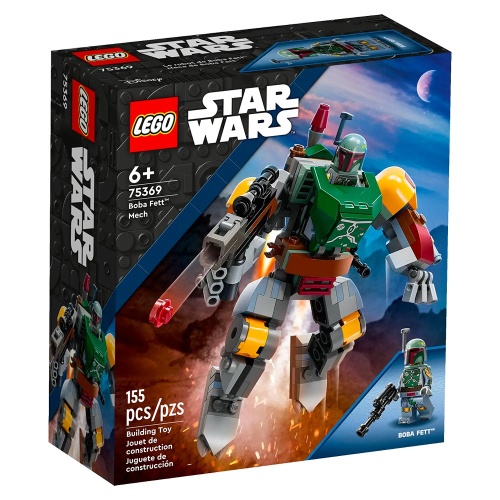 It's time to move on the dark side of the force and join Darth Vader and his army with the original and new LEGO® Star Wars sets that you will find on our Super Briques website at affordable prices.
Combine your passion for the world's most renowned fiction universe with the official LEGO® Star Wars toys and enjoy an incomparable creative and fantastic gaming experience. Play for hours with our entire range of LEGO® boxes, figurines and accessories on the theme of the distant galaxy. Take on the role of a Sith lord or a Jedi master to fight against the dark side of the force or enter the bright side of the force. Get help from the famous LEGO® Star Wars characters like Luke Skywalker, Master Yoda, Han Solo, Princess Leia, Emperor Palpatine, Chewbacca, R2-D2, C-3PO, Grogu and all the others. Collect the most beautiful LEGO® Star Wars constructions to impress your family and friends.
Find the rare pearl with our selection of new LEGO® Star Wars sets that are exclusive and withdrawn from sale to give a child over 6 years old or an informed collector the gift of his dreams. You can also customize your purchase with our LEGO® virtual module to customize in UV printing and our wide selection of new and official LEGO® spare parts. Have our team print your logo, personalized text or graphics on LEGO® bricks, torsos, tiles or accessories and receive your creation in neat packaging. "Wow" effect assured! If you have special requests and want to carry out a more complex project as an individual or company, contact us to discuss your ideas together and carry out a tailor-made support project according to your needs.
Finally, all our official LEGO® Star Wars toys are compatible with other LEGO® game universes such as LEGO® Marvel sets, LEGO® Ideas, LEGO® Ninjago and many more.