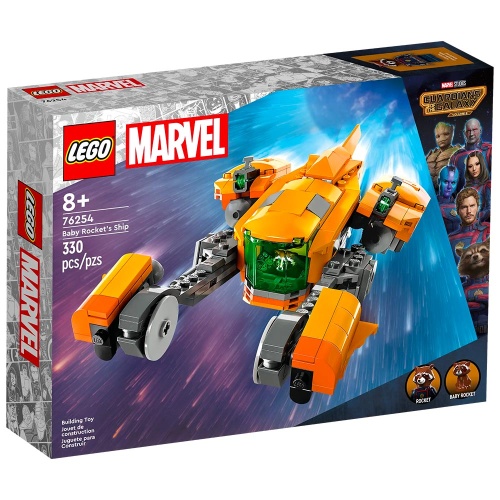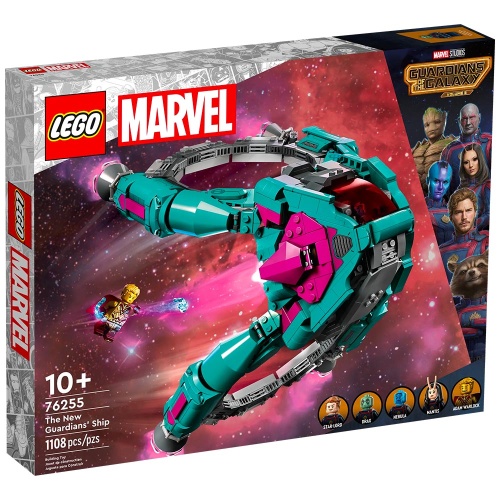 Become a superhero and face all dangers with our official and new LEGO® Marvel sets.
Fight alongside the powerful characters of the Marvel universe with all our new and official LEGO® Marvel sets, available fast delivery from France.
Specialized in the sale of rare and removed LEGO® Boxes, Super Briques also offers you the latest LEGO® Marvel news at the cheapest price. Put on your superhero costume and go with all the other Marvel characters to fight the super villains by building all our new and original LEGO® Marvel sets. At Super Briques you will find a large selection of LEGO® Marvel boxes, from Polybag, as well as a selection of the most beautiful official LEGO® Marvel figurines at great prices. Have fun recreating the action scenes of Marvel movies by taking on the role of Iron Man, Hulk, Thor, Black Panther, Black Widow or Spider-man. You can also complete your game universe with all our LEGO® accessories at retail: weapons, shields and spare parts for LEGO® figurines.
Collect all the official LEGO® Marvel sets to recreate an entire Marvel world or give them as a gift to a fan of the LEGO® Marvel universe. All our LEGO® Marvel toys can be completed and enriched with the other official LEGO® game universes we have in stock at Super Briques. Also discover our LEGO® DC Comics, LEGO® Star Wars, Ninjago sets and our LEGO® special edition sets. Do not hesitate to share your photos and experience by subscribing to our Instagram page and on Facebook !
As you have understood, at Super Briques, you will find plenty of gift ideas for children and adult Marvel fans as well as exclusive LEGO® items to offer all year round.