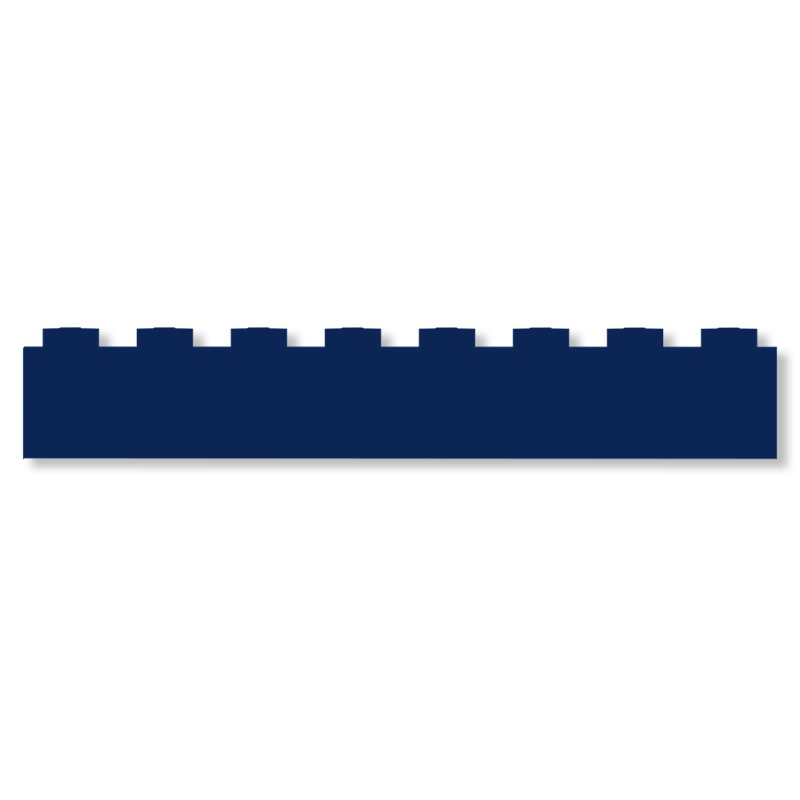  


771

in stock
To customize: choose the color of your LEGO® 1X8 brick, click on the customize button and here you go!

Customize 1 or 2 sides for the same price
Product customization
Don't forget to save your customization to be able to add to cart
votre custom

Product type

3008

LEGO® Ref.

1 x 6

Stud

24-48h

Printing time
Personnalisez vos pièces LEGO® avec Super Briques

A vous de choisir votre design, photo, texte, etc
Impression UV de haute qualité sur de véritables pièces LEGO® neuves
Expédition rapide de vos créations
L'utilisation des logos, marques et licences est réglementée. Nous ne pouvons pas imprimer le logo d'une marque mondialement connue sans en avoir l'autorisation
1x8 brick - LEGO® Part
Reference : 3008 - Several colors available
Original LEGO® part, brand new.
Why personalize your LEGO® 1x8 brick?
First of all, because it's awsome! Imagine adding one of your photos to a genuine new LEGO® brick. Or / and imagine choosing your own text for a special occasion, a moc, a diorama or just to treat yourself.
The 1x8 brick is part of the LEGO® Classics, and can be used on a LEGO® wall, a vehicle, a construction, or on its own for a small personalized gift, for example.
You can print your friend's photo with his name next to it, or an expression you like to use in your circle of friends or family for an original wink. It can also just be a first name, a board design to decorate a wall or ... Your imagination will be your limit!

Witch surface can I customize on my LEGO® 1x8 brick?
You can choose to personalize 1 side or both sides (for the same price). Personalization is done along the length of the piece to give you the largest print area (6.4 cm length by 0.95 cm height).
You can choose to import a design you've created, or your company or association logo if you have the right to use it. More information on the use of logos on our Customized LEGO® Parts page.
What photo quality do I need?
Of course, the higher the quality of your photo, the more accurate the result. However, printing is done on small parts - in this case, the printing area of a LEGO® 1x8 brick is 6.4 cm long and 0.95 cm high.
We can therefore assume that most smartphone photos will be of sufficient quality.
If ever the quality of your photo seems too low, we'll contact you when we validate the file, so do not worry.
How and when will my beautiful personalized 1x8 LEGO® brick be printed?
Once your order has been confirmed, we'll check your file and put your order into process. Printing is carried out on one of our high-quality UV printers, with all the advantages they offer: almost immediate drying, high quality, etc.

Your brick will be printed within 24/48 hours and dispatched. For orders over 100 pieces, please allow a few extra days, but we'll let you know if that is the case.
Restrictions
Super Briques respects the legislation in terms of copyright and author's rights. Any design including a copyright protected content will be cancelled and refunded. No exceptions can be made. Feel free to contact us if you have any question about what we can print or not.

Warning ! Choking hazard. Not approriate for children under 36 months old.
Customise your own LEGO® Brick 1x8 - Part 3008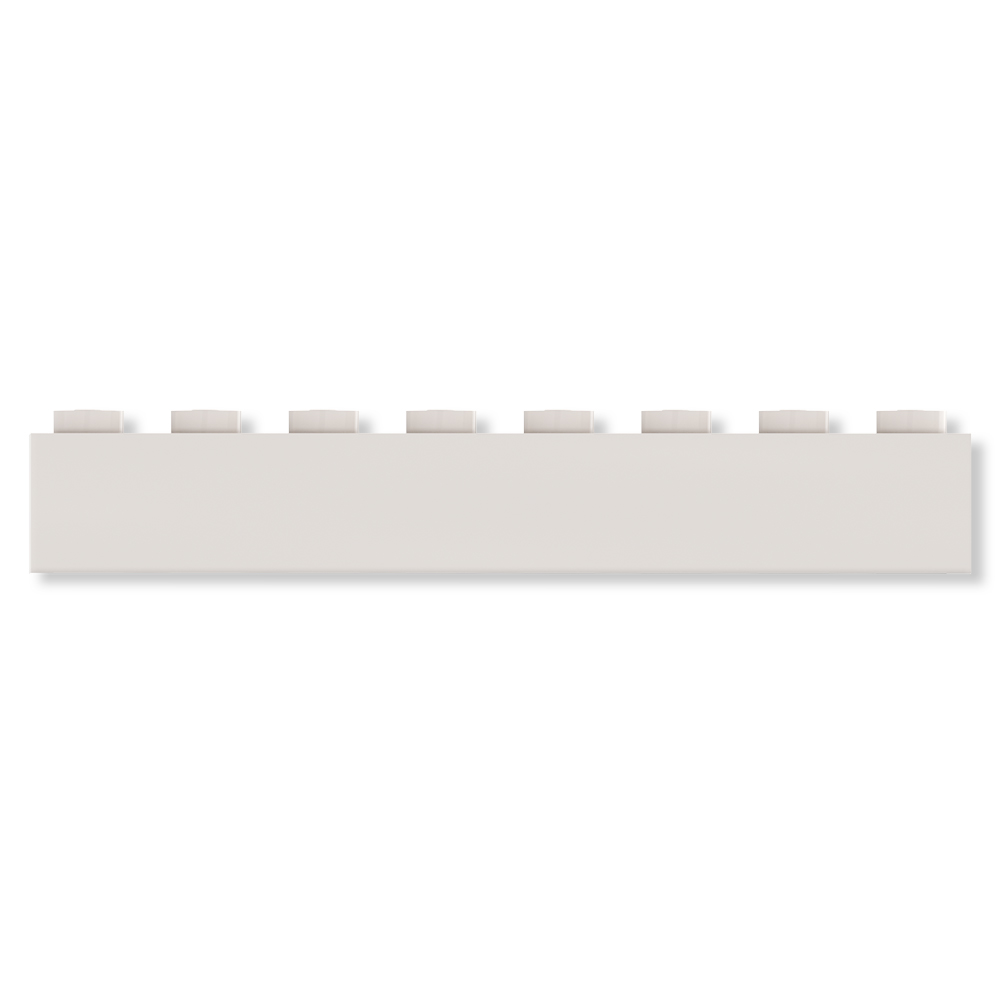 Update Attributes